Appendix 84 - The Nilgiri Shikar
In 1912 Will Kidner, a 28-year-old Lieutenant in the Royal Engineers and based at Ahmednagar, went on an eight week
shooting trip with his friend Tarn Bassett. Click on the aerial photograph below of 'The Ditch' to launch the .pdf (5.5MB)
version of his account of the trip. (Photo from www.livelocal.com).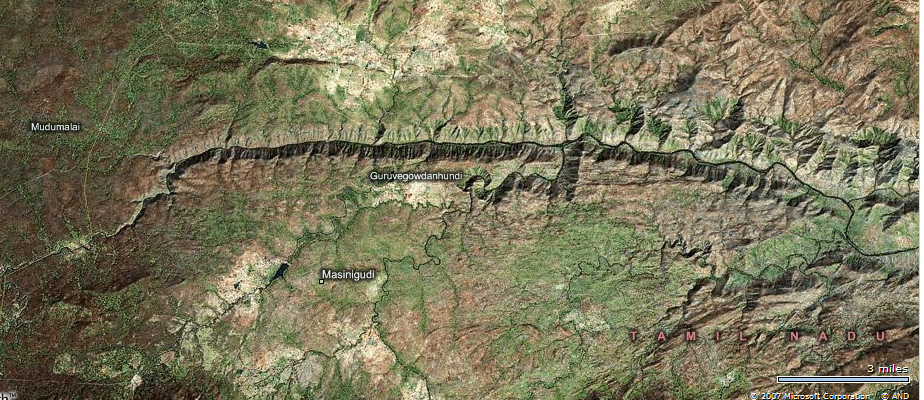 Kidner Family History home page
Last updated on 8th December 2014
Copyright 2014 Simon Kidner